Outback Lodge
(Outback Lodge is closed for rentals until July 1st, 2020)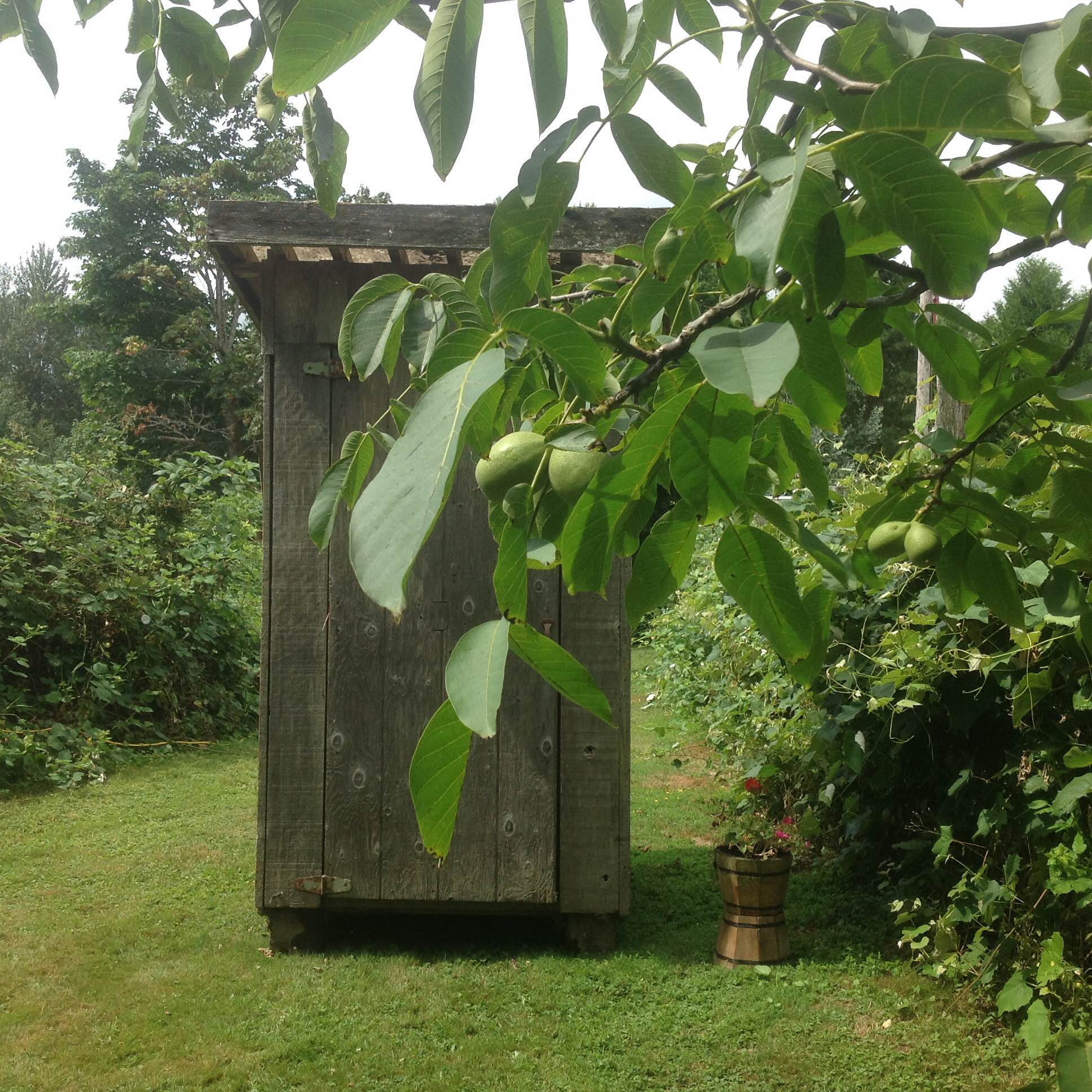 The Outback Lodge is a 12x12 tent that sleeps 8 people. We have it set up comfortable for 2. With 2 twin cots, (if you have kids have them bring their sleeping bags) 2 rocker swivel chairs, Maple Tea Cart with a coffee pot, creamer, sugar and homemade chocolate chip cookies for you to enjoy. Outside, you have a table with a sink and running water. The "Outhouse" is 20ft away from your Lodge. At night you will fall asleep to the Bull frog serenading you. In the morning you will wake up to a homemade breakfast served on Bone China, gold silverware, and lead Crystal glasses.
$150.00 per night for 2 people.
Call Carrie at 360-435-5888 for more information. Please note: Outback Lodge is closed for rentals until July 1st, 2020.